Hello!
             I was very surprised logging in this web. It's my first time
blog touring . There were many interesting blogs that make
 me.......WOW.  Many people have many experiences to
share with us. I added "KMI THailand", managed by Prof.
Vicharn Panich, in our planet. There were 2,030 records which
one that big interested me was "BIG HEART" in chapter 7 of
Chaordic Organization. The Prof. intended to write about
Chaordic Organization and Complex Adaptive System (CAS)
which were the main syetems to KM and he  told that there will
be 30 chapters next. I'd like to read it and will try to extract to tell
u in my way. That's my understanding in AAR and Note taker
method from "Phou Kaew", isn't it. Pls, Dr.Kong, Guru of HPC8
KM, tell me if you read this.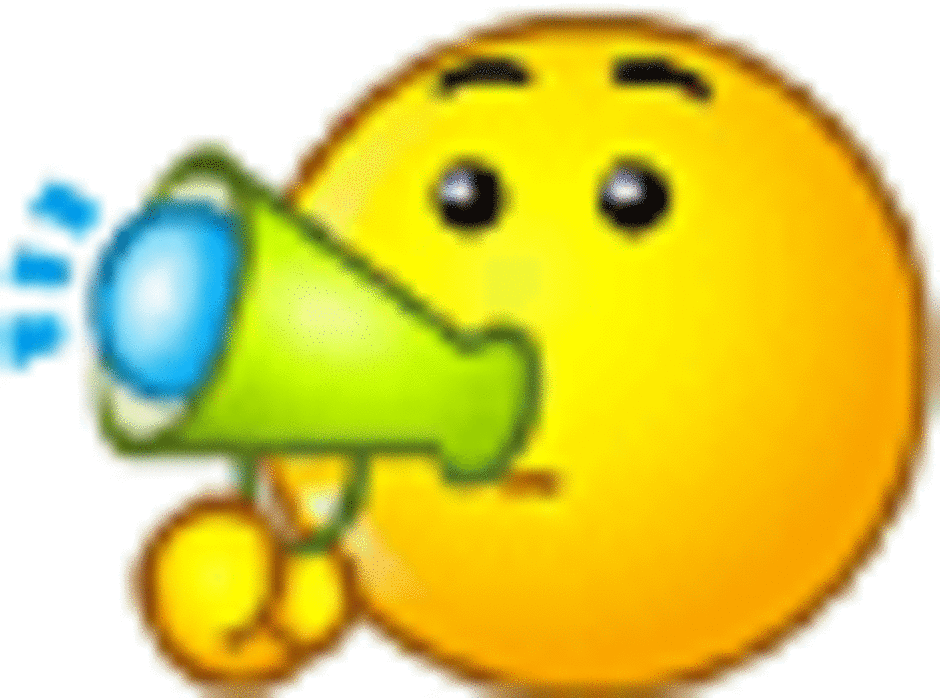 I didn't tell u why I write in Eng. Yesterday I had Eng.
exam at Krom Vitesahakarn ,can't remember Eng. name. If u
know who take this exam with me, ask them how they feel,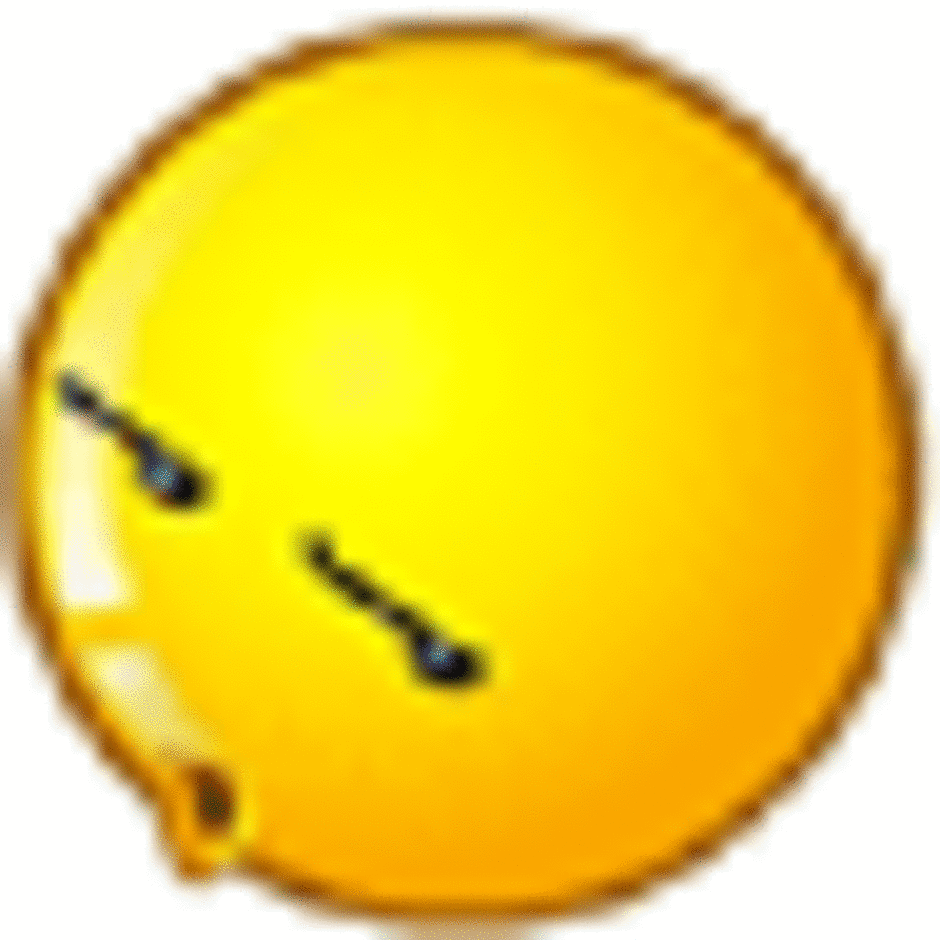 or ..........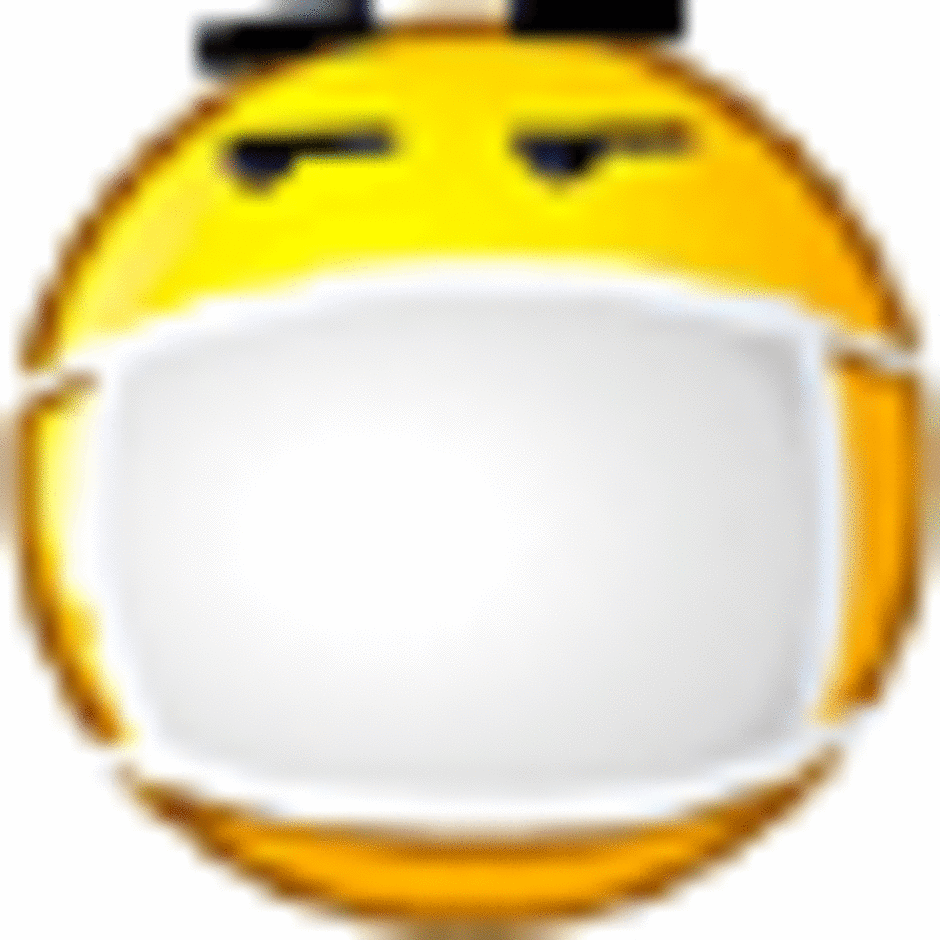 or...........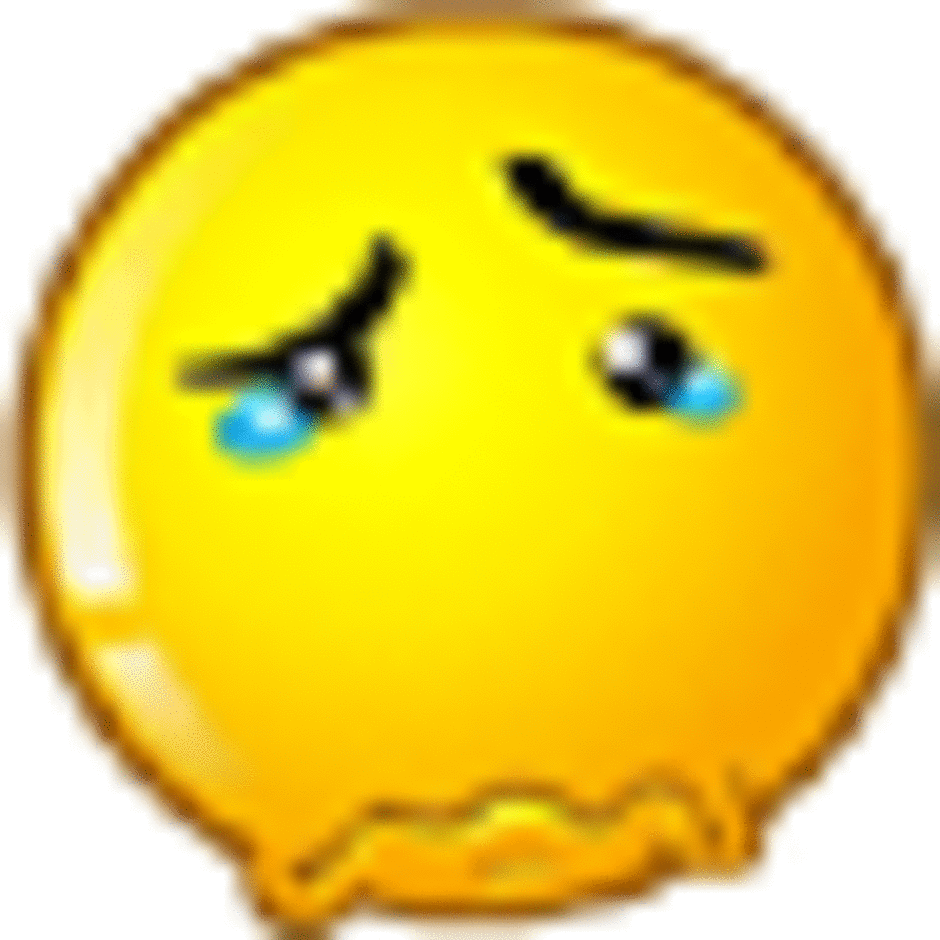 or...........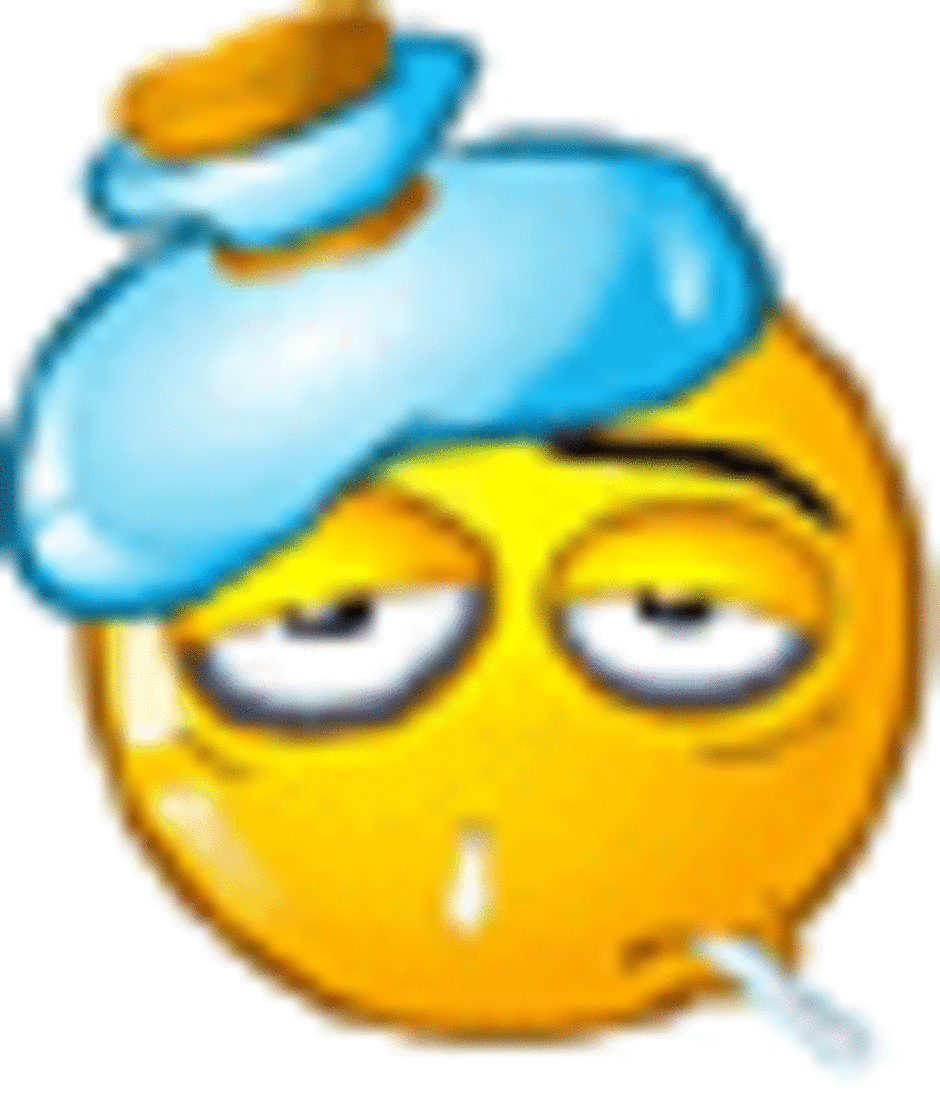 or.............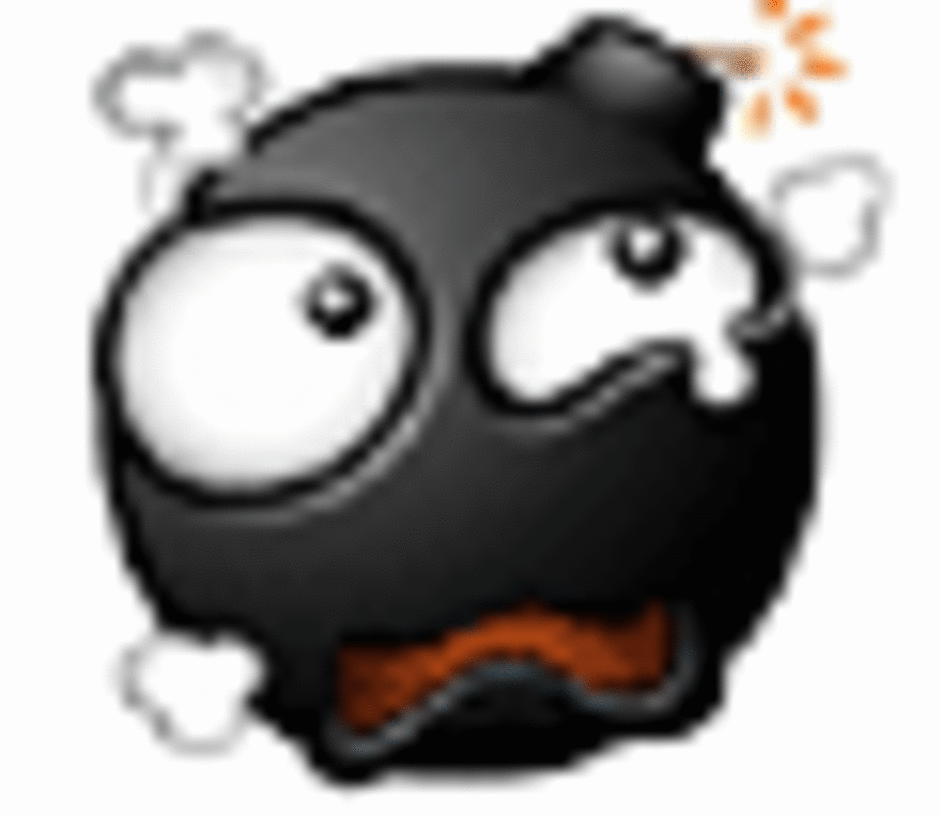 ...............55
I think anybody will be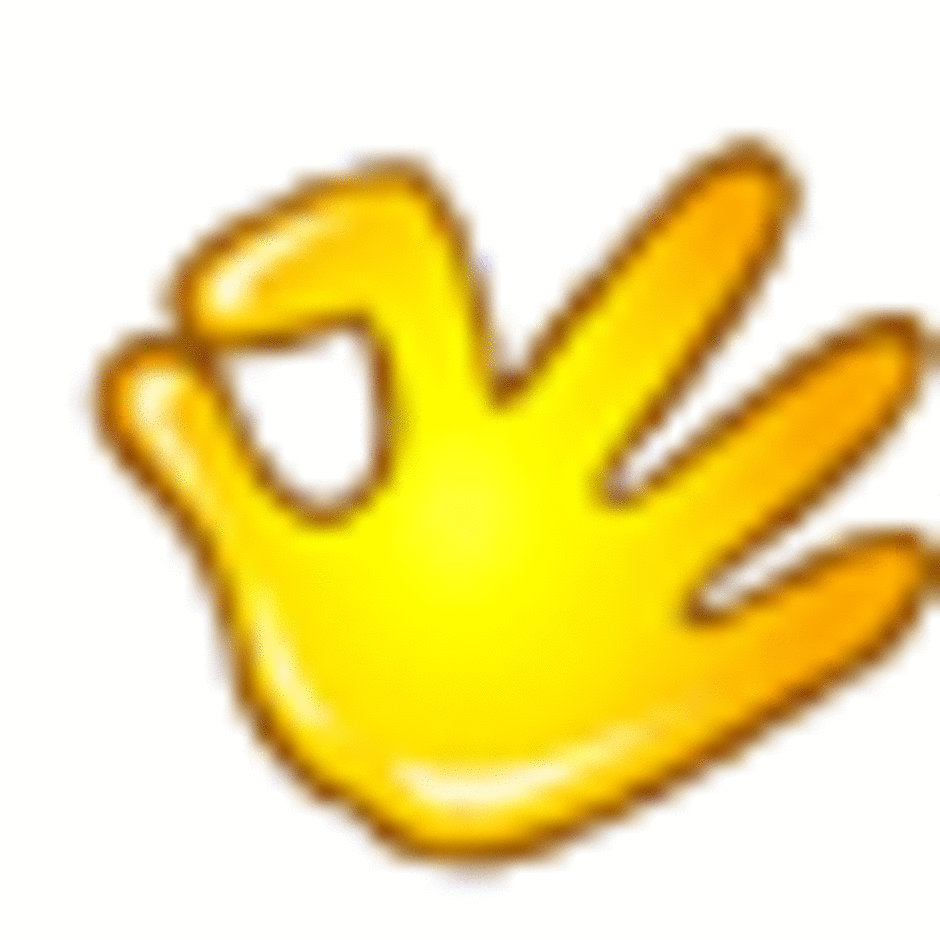 but I'm sure all of us don't be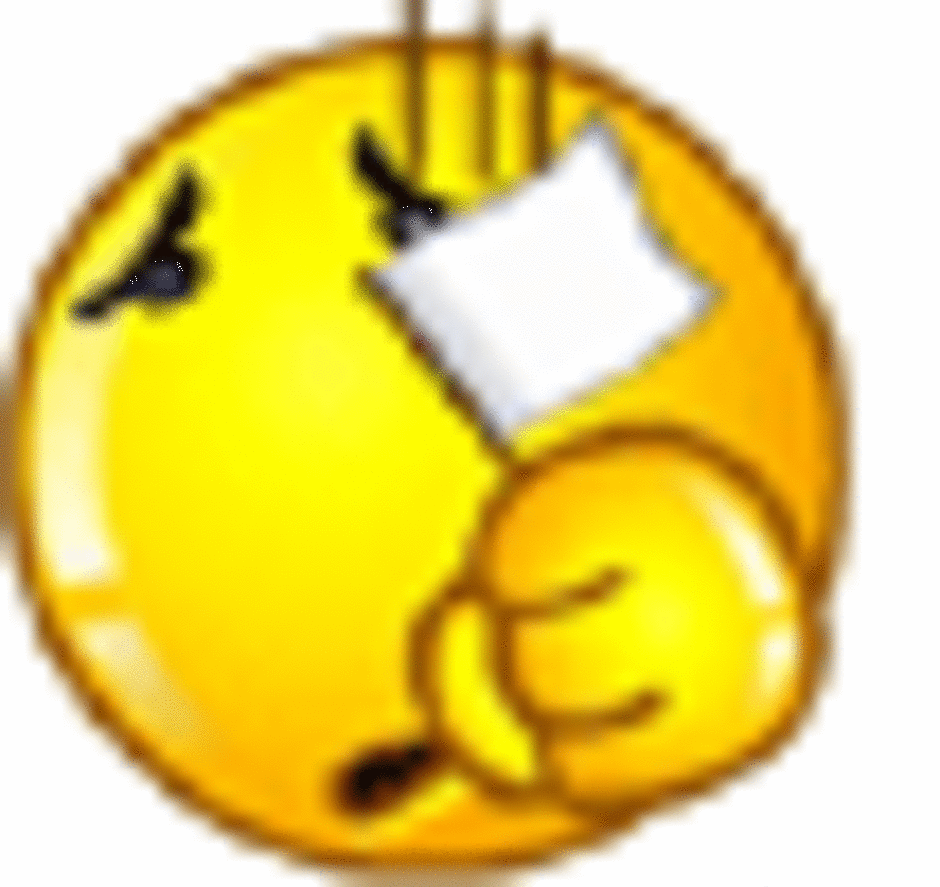 .
"Eng. is the bitter medicine" but it is important. Let's try.
I believe we will be all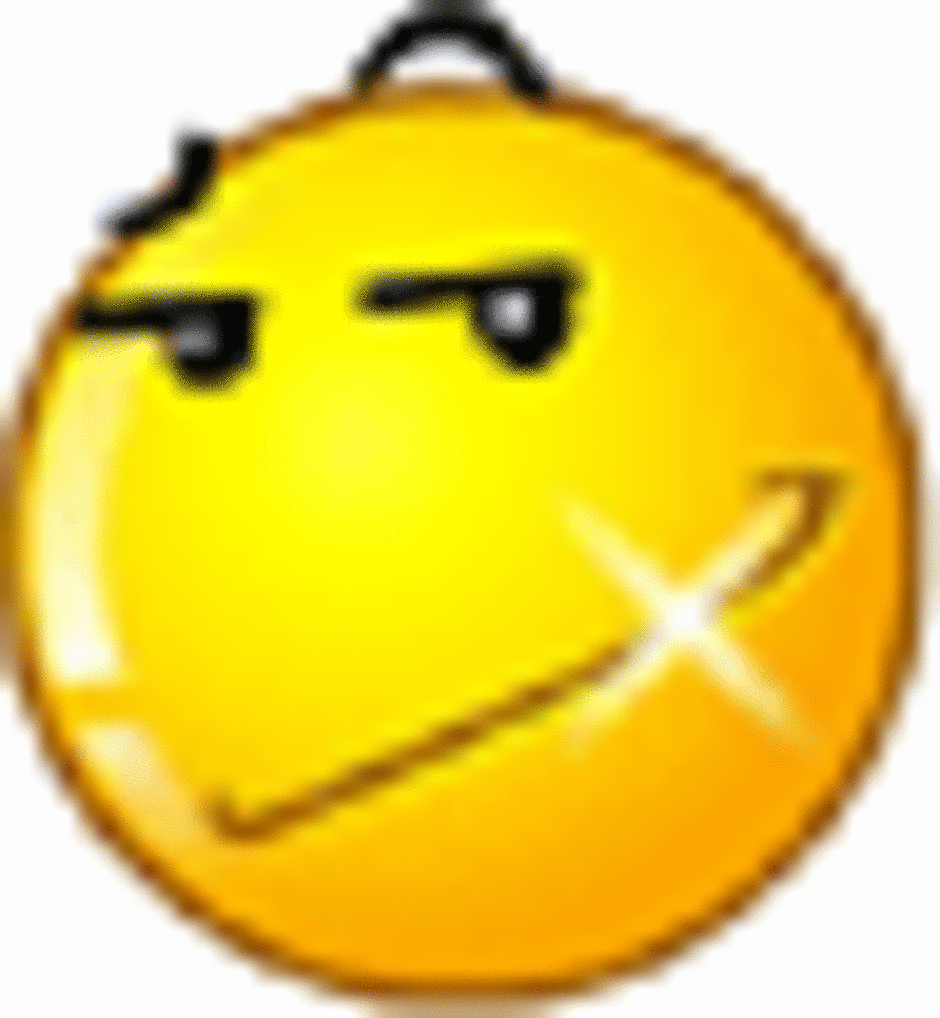 .    See u,  in Eng. and Thais,
if I can.
                                                    Daeng............Dee ^________^
Posted in Gotoknow GotoKnow By งานให้คำปรึกษา
Post ID: 60780, Created: , Updated, , License: All Rights Reserved, Comments: 2, Read: Click