There is some thing you may like to see, another planet alignment of Moon, Saturn, Mars, Venus, Jupiter in a (pretty much) a straight line in the E to SE sky. The best time to this astronomical event is from 4:00AM - 5:00AM local time, and the best day to see this is between 25/4/2565 - 30/4/2565.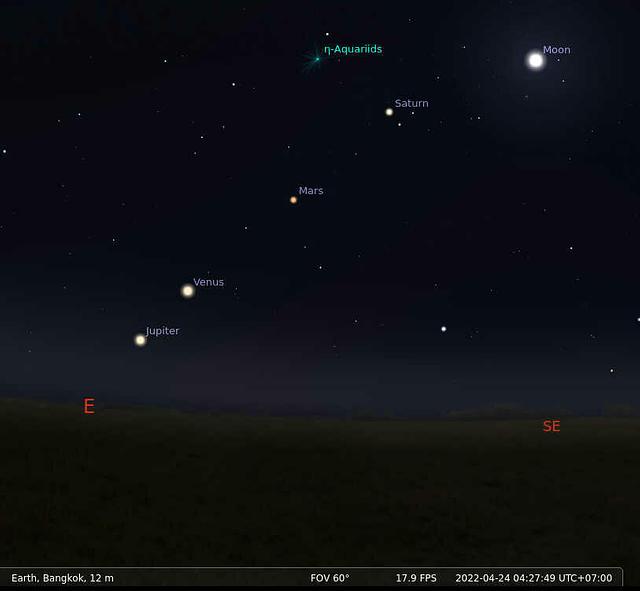 This is an event that only happens once in many thousands years. It is worth getting up a little early, feel and breathe some nice fresh air and see a marvelous Moon and 4-planet alignment. Don't miss it.
For those who are astrology-inclined, I would not recommend seeing any fortune-teller worrying about impacts of so many planets on our star. But I would say this "Life is what we make of it".