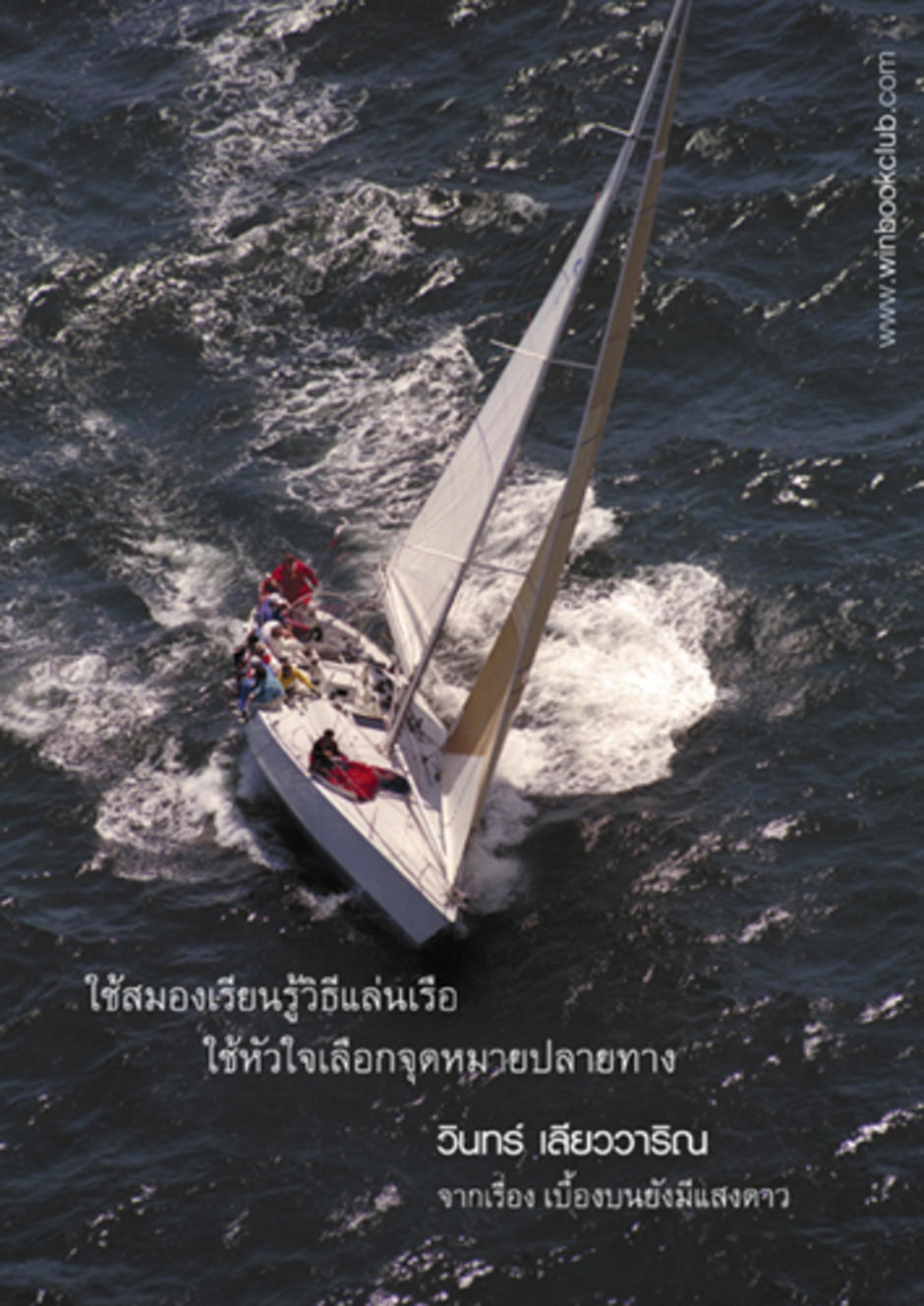 Addiction
                     The term addiction is not only drugs but also include substances to descript an obsession, compulsion or excessive psychological. The main object of used drugs for treatment, encourage body function and mood adjustment.  Drug addiction dated back over 700 years ago.  It was recording in 1903 (Ayuthaya period) regard to inflict chastisement who contact with cannabis.
In Rama 1st of Bangkok period  had district local law for control cannabis but in Rama 5th occurred battle at Thai gulf effect to cannabis came in by foreigner.
          This topic want to focus on medical drugs for abuse user.  Majority of substance abuse produce from medication such as painkiller, antitussive, sleeping pill and ketamine. At first, drug can not adjoin to continue because most of study showed habit-forming of drug action increasing Dopamine release so it make drug user feel relax then the cause of addict is human feel want consist of emotional, physical and psychological function.
       Furthermore, cause from drug user showed many reasons include work hard for make money, entertainment, calm down, entry to some social, relieve pain, want to absolute sleep etc.  They don't have a prescription from a doctor.  They consistatly use the drug and after a long time it becomes habit.  Thailand policy tried to suppress illegal substance and human but it very difficult and almost impossible because substance they use to produce may change to attach new drug user.
       If you want to resolve the problem but seem confuse, because the loophole in the law and light punishment.  The law needs to keep up with time and tough enough for both users and dealers.